About marathon's patron
Maciej Frankiewicz, a former vice President of Poznań, apart from his hard work on making Poznań a prosperous city, made a huge impact on progress of Poznań sport.
read more
Video
Mobile App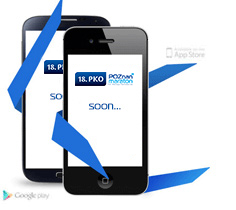 News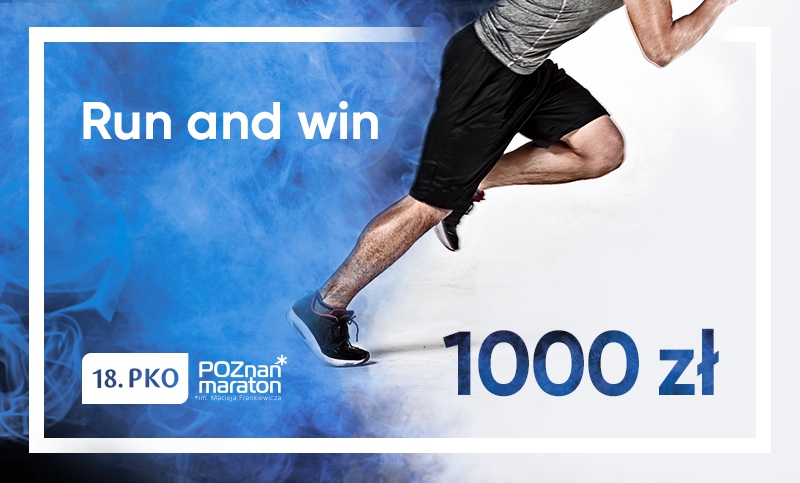 23.05.2017 /
All runners who complete the 18. PKO Poznań Marathon in 6 hours participate in the lottery and may win one of ten 1000 PLN (gross) prizes. (more…)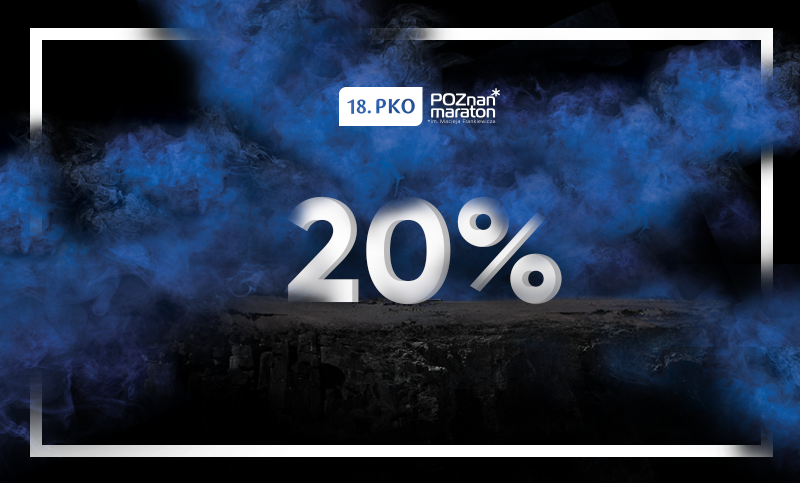 11.05.2017 /
Runners who paid entry fee to 10 PKO Poznan Half Marathon get 20% discount on registration fee for marathon. Although the entry fee will be rising depending on the date of registration the discount stays the same till the end of registration.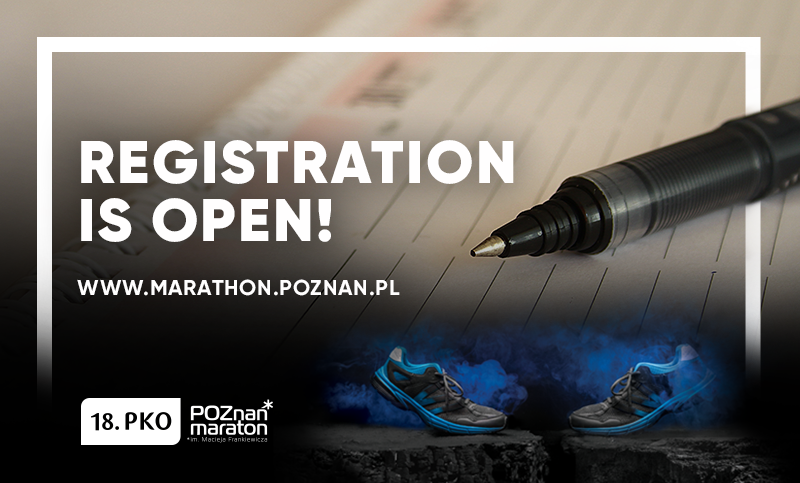 10.05.2017 /
From today you can sign up for the 18th PKO Poznan Marathon. Remember! The correct registration is: filling in the application form and paying the starting fee. You have 7 days to pay fee after the time of registration.
(more…)