16 – 18 October 2020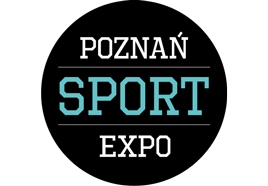 We invite all professional sportsmen and amateurs of sports, as well as sports equipment traders for the next edition of Poznań Sport Expo in October (16 – 18.10.2020), an event organized during the 21. Poznań Marathon.
The fair is a great opportunity for traders to present a full range of sports equipment, active holiday breaks and eco food products. The fair is accompanied by many shows, presentations and meetings with people from the sports world. On the last day, the 21. PKO Poznań Marathon is held on the same grounds as the expo.
Admission to the fair and accompanying events for the general public will be free for all three days of the event.
Opening hours for visitors
16.10.2019 – 11.00-20.00
17.10.2019 – 10.00-20.00
18.10.2019 – 7.00-16.00
More info (in Polish): www.sportfair.mtp.pl